Battle Cancer | How the Organisation that was Founded in Event Fund-raising, has Adapted During Lockdown and is Attracting Some of the Biggest Names in Fitness.
19.05.2020
Back in January WIT annouced their partnership with Battle Cancer, the fundraising fitness event movement. Since we announced our partnership a lot has happened for the movement, a sell-out Dublin competition, an incredible Lift for Life challenge at Wodapalooza in Miami, and a 5-city USA fundraising tour. However it was all cut short in March due to the unfolding Covid-19 outbreak and the organisation was forced to put their main fundraising avenue on hold, their events, and react fast to uncertainty around mass-participation events and a challenging fundraising landscape.
However Battle Cancer has adapted to this new normal and been attracting some of the biggest names in fitness to support their movement in the process, including Instagram live workouts with an all star line up of CrossFit athletes. We caught up with the team to find out how the likes of Noah Ohlsen came to support the movement, and also when they hope to resume their event series...
Battle Cancer has been delivering workouts live on Instagram with some very exciting co-hosts, including 2nd fittest on earth, noah ohlsen.
Forced to postpone fundraising events until the autumn, Battle Cancer has been busy delivering bi-weekly workouts to followers live on Instagram with some very exciting co-hosts. Coached by Battle Cancer Directors, Scott and Freya Britton, classes run every Wednesday at 6pm and Saturday at 9am, giving followers a taste of Battle Cancer style workouts. Movements are simple, fun and accessible but offer a killer fitness blast!
Thrown into the hour session is conversation, Q&As, fitness tips and general life advice from some of our industry's biggest names including WIT's very own Gus Vaz Tostes, CrossFit athletes Noah Ohlsen, Lauren Fisher, and Zack George. Plus household names such as comedian Joel Dommett and Hollywood stunt man Bobby Holland Hanton.
Battle Cancer's classes are free to join, but followers are encouraged to donate a few pounds, euros or dollars to the Battle Cancer Move Forward program - an initiative that turns cancer survivors into CrossFit coaches. Battle Cancer is currently fundraising the £7k it takes to deliver the program in one gym for a year. Once set up, the program is self-sufficient, coaching and creating the next year's coach of survivors helping survivors.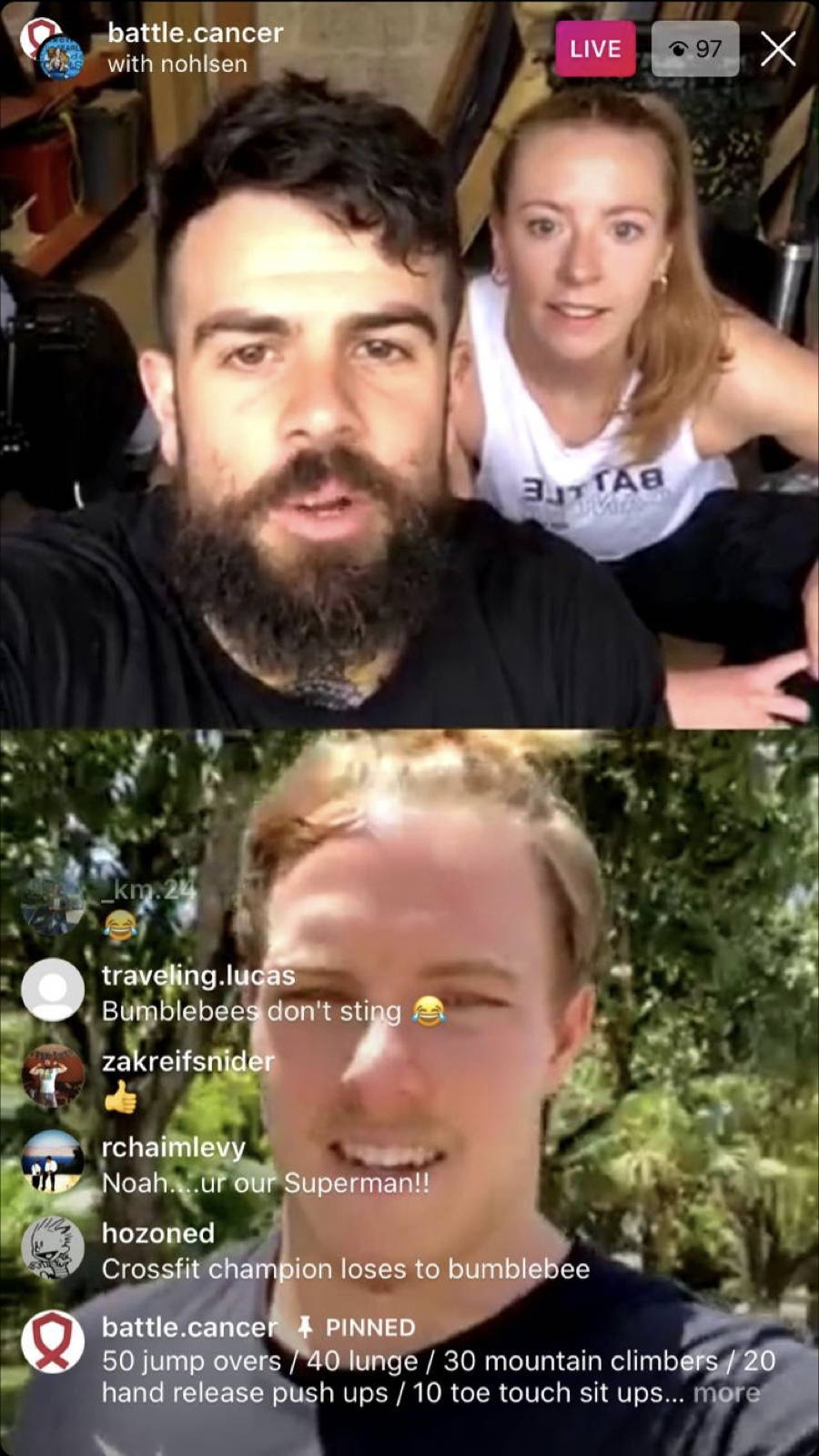 You can workout with some of the biggest names in CrossFit, classes are free to all but participants are encouraged to donate a few pounds.
Kicking off its event calendar with a bang in February, Battle Cancer took WIT and its unique style of fundraising fitness to Dublin. Raising funds for the Irish Cancer Society along with other small hospices and cancer charities, Dublin's passionate fitness community showed plenty of heart and craic on the comp floor falling out of sack races and smashing the Whatever it Takes chipper workout. 
Among the teams were athletes from Belfast's Move Forward program - the incredible initiative that Battle Cancer has joined forces with to turn cancer survivors into CrossFit coaches. Find out more about the Battle Cancer Move Forward program below.
So far, the program has had enormous success in improving the fitness, quality of life and fatigue among teenage and young adult cancer survivors. Athletes show gains in physical measures including cardiovascular health, lung function, strength, balance, flexibility, stamina, endurance, and speed, as well as improvements in mental health, positive outlook and quality of life.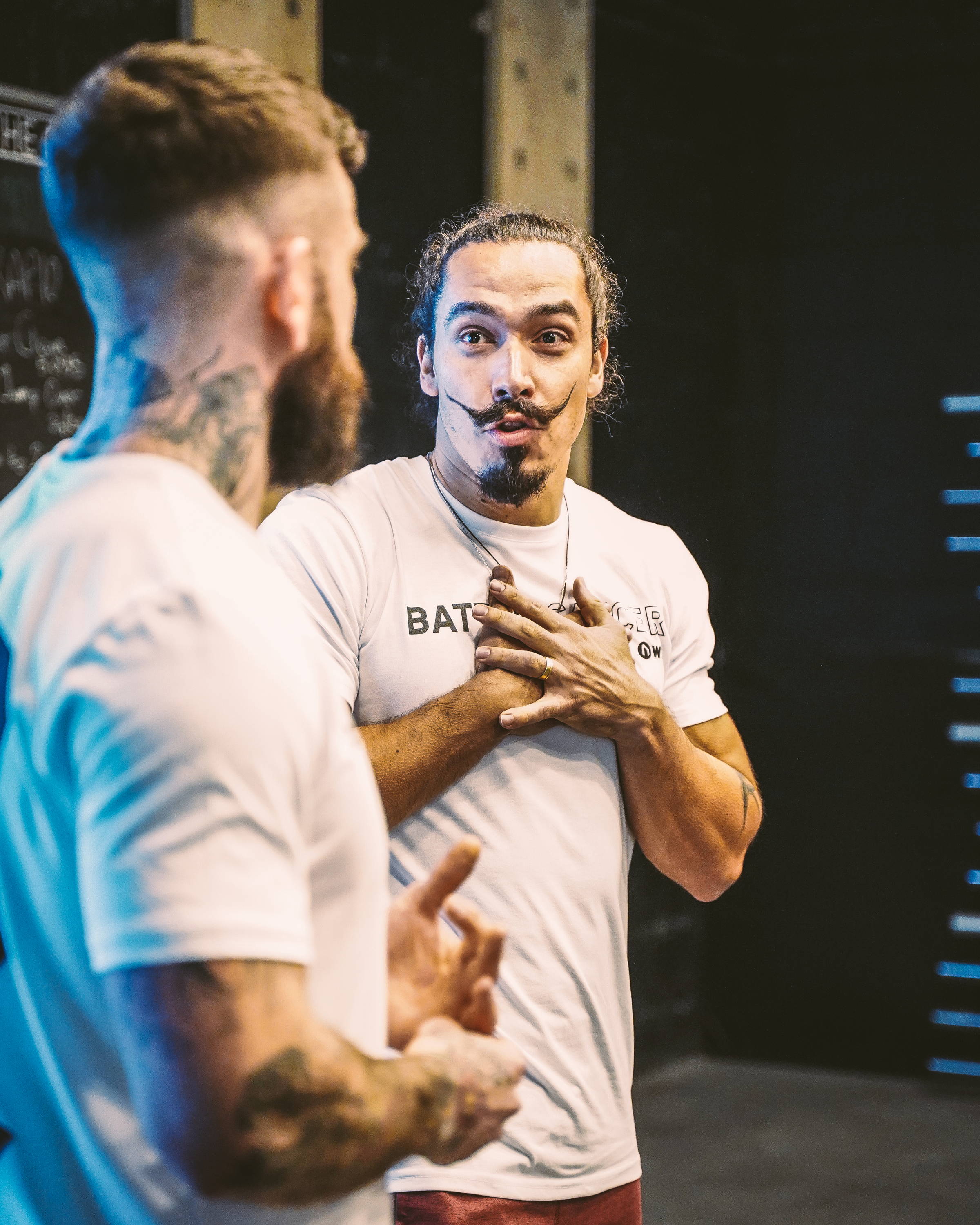 LOCKDOWN IS NOT STOPPING BATTLE CANCER FROM KICKING OFF ONE OF THEIR BIGGEST FUNDRAISING INITIATIVES TO DATE - THE MOVE FORWARD PROGRAMME.
Before February was out, Battle Cancer delivered Lift for Life challenges at the Norwegian CrossFit Championship and Wodapalooza. Challenging the events' athletes, staff and spectators to 10,000 pull-ups in Norway and 606,800kg lifted in Miami, there were laughs, tears and sweat as pull-ups were counted and kilos were lifted - 1 to represent each person that passes away from cancer in Norway and the US each year.
Kicking off its fundraising tour in Miami after Wodapalooza, the Battle Cancer team dropped into over 15 CrossFit boxes and drove almost 3,000 miles in one van over four weeks to visit boxes and gyms in Miami, Houston, San Antonio, and San Diego. With special challenges, prizes and open classes, Battle Cancer's tour reached over 800 people in the US who generously gave their dollars to raise over $7,000 for the American Cancer Society.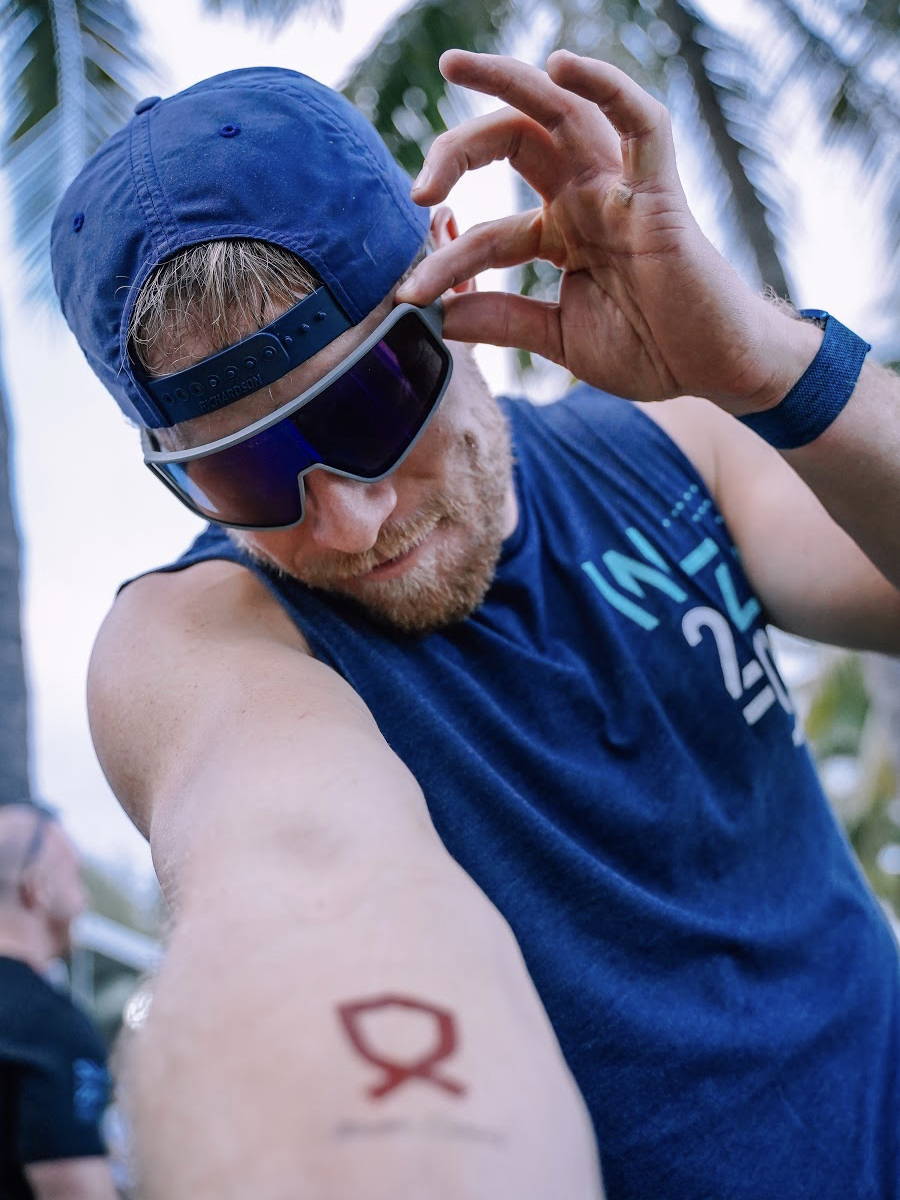 WHILST IN THE US BATTLE CANCER REACHED OVER 800 PEOPLE WHO GENEROUSLY GAVE THEIR DOLLARS TO HELP RAISE OVER $7,000 FOR THE AMERICAN CANCER SOCIETY.
Battle Cancer is hoping to get its events back on post-lockdown with its flagship London competition due to take place on the 17th October this year. You can sign up to future events now, however you can also support the orgnaisation by donating direct to their Move Forward Programme, or by purchasing any item from the WIT X Battle Cancer Collection.