WIT MEETS COURTNEY LAWES | THE NORTHAMPTON SAINTS, ENGLAND AND BRITISH LIONS POWERHOUSE DISCUSSES HIS TRAINING, NUTRITION AND HIS OPINIONS ON CROSSFIT
28.05.2020
Known for his toughness and physical presence, it is no surprise that Courtney is one of the most respected names in rugby. With 218 caps for the Northampton Saints, 80 caps for England and a British and Irish Lion, Courtney Lawes is the real deal when it comes to being at the top of the game. 
We caught up with Courtney to discuss his training, nutrition and lifestyle, both in and out of lockdown. Plus we find out his opinions on CrossFit, and what sort of fitness tests he reckons he would dominate the rest of the Saints at. Read on to find out...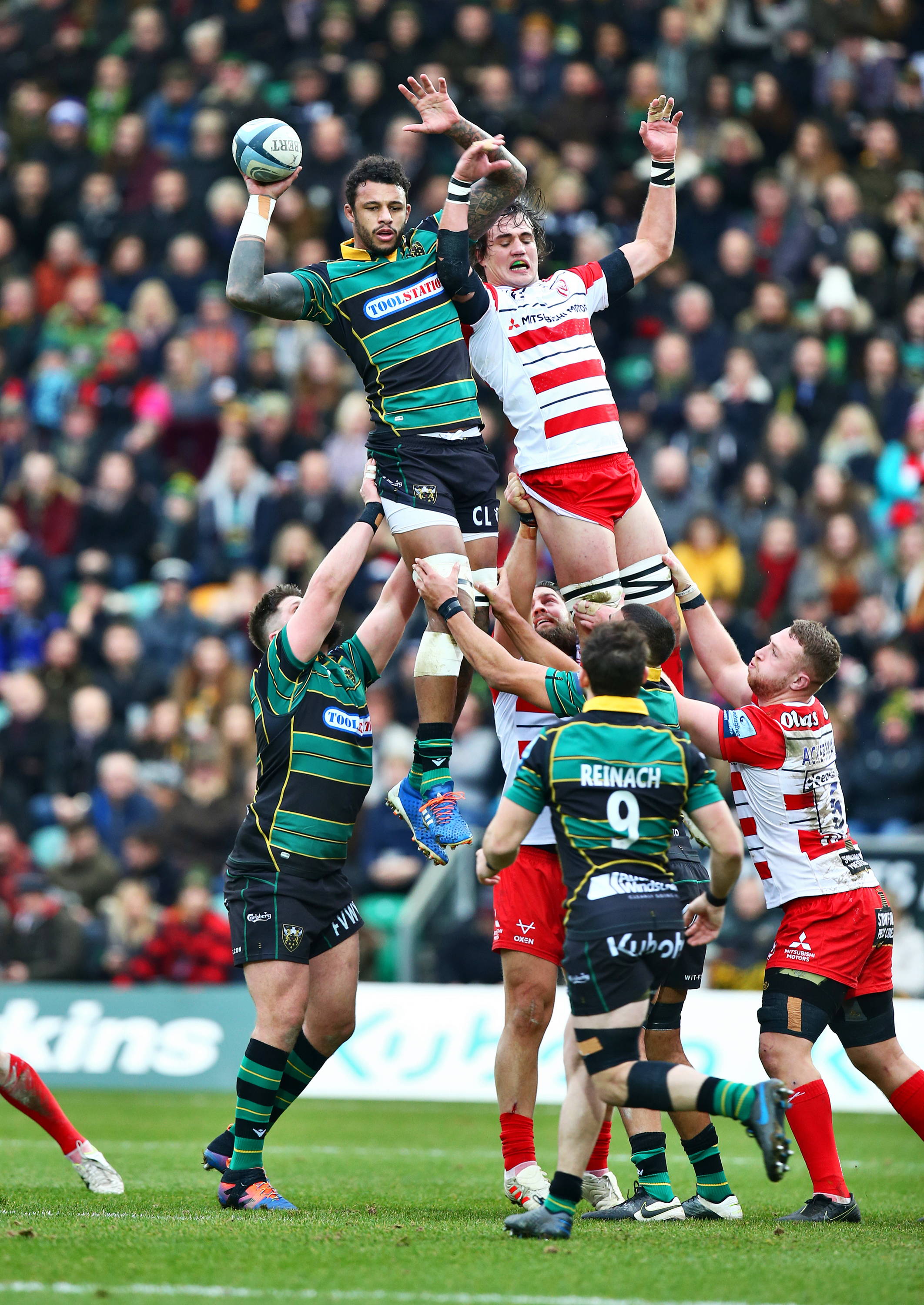 218 caps for Northampton Saints, 80 caps for england and a british and irish lion
HAVE YOU BEEN ABLE TO TRAIN CONSISTENTLY DURING LOCKDOWN?
Not really consistently. I've got four kids so most of the time I'm spending the day looking after them. Then I'll try to get training sessions in at least four times a week. I've been doing a lot of weight training up until now but this last couple of weeks I've started getting back into running. I've built a makeshift gym. It's not ideal but it's enough to allow me to continue to train. Saints have been sending me through weekly programming which has helped massively. I've just been doing as much as I can.
"Some people have to continue to lift more than others in training, but usually we train 3 times per week."
WHAT DOES A NORMAL WEEK LOOK LIKE BUILDING UP TO A GAME FOR YOU?
It's very different between Saints and England in terms of the days off and so forth. A Saints week (if you played on a Saturday) would mean that Monday will be a light day with minimal contact. We will have a few meetings, debriefing the game that took place on the weekend prior, and then a preview into the upcoming week and the next game. Tuesday is a more full on day. We'll do a decent training session, looking at the next game on Saturday whilst working out any kinks from the weekend, we'll also do an upper body training session to end the day. We get a day off on Wednesday as Thursday is a more intense day, with a lot of running and conditioning sessions with some contact but not full on contact. It's quite a short session and then on Friday it's the final team run through and preparations for the next game on Saturday.
HOW MUCH TIME DO YOU SPEND IN THE GYM DURING THE SEASON?
I suppose it depends who you are. Some people have got to continue to lift more than others. There is time to do extra weights if you have the energy and you're not too sore from the weekend. A lot of the time you probably only get three sessions in per week, an upper, lower and power session which is usually enough to keep the body topped up and in shape.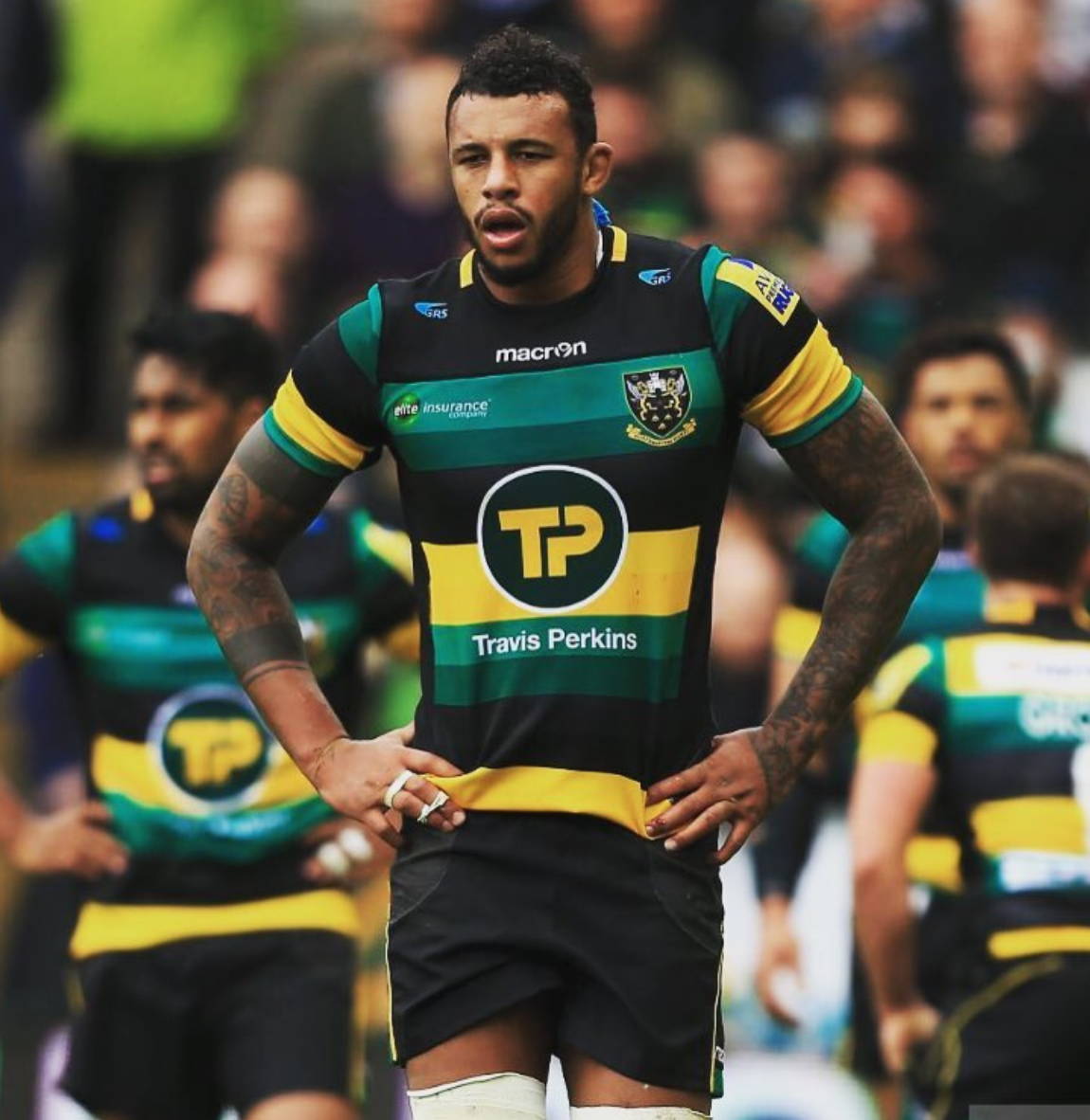 "If you're not spot on with your nutrition, you won't be ready on game day."
WHAT'S YOUR VIEW ON THE IMPORTANCE OF NUTRITION FOR PERFORMANCE, DO YOU THINK IT PLAYS A VITAL ROLE?
Definitely. It's very much an individual thing in terms of how much focus players put into it. I know some players that don't pay any attention to nutrition and that's fine and there's some that are super focused on it. If they're not spot on with their nutrition then they won't be ready come game day. It's individual in the way of, bigger players such as props and forwards don't feel good going into a game unless they're the right weight or size. It's very important to get the balance right. I have to eat a lot and get a lot calories in, otherwise I lose weight. I have to be disciplined with getting a lot of food in. I'd never eat pre-made processed food from the shop. Everything I eat is fresh, freshly made. As long as everything is fresh then I'll be happy with it. Before a game I'm not super strict, but it would generally be some kind of pasta with not too much flavour as you don't want it repeating on you! If I'm in camp with England due to the intensity and more conditioning that takes place I have a lot more shakes, before bed time and a few throughout the day.
DO YOU FOLLOW CROSSFIT OR HAVE YOU EVER TRIED IT?
Yeah I love it! Well I love watching it. I've not tried it myself, it seems crazy! Dylan Hartley is big into it now that he has retired but I'm not about that life when I retire. I would much rather do something like boxing, sparring and jiu jitsu, but I love watching it and following it as a sport.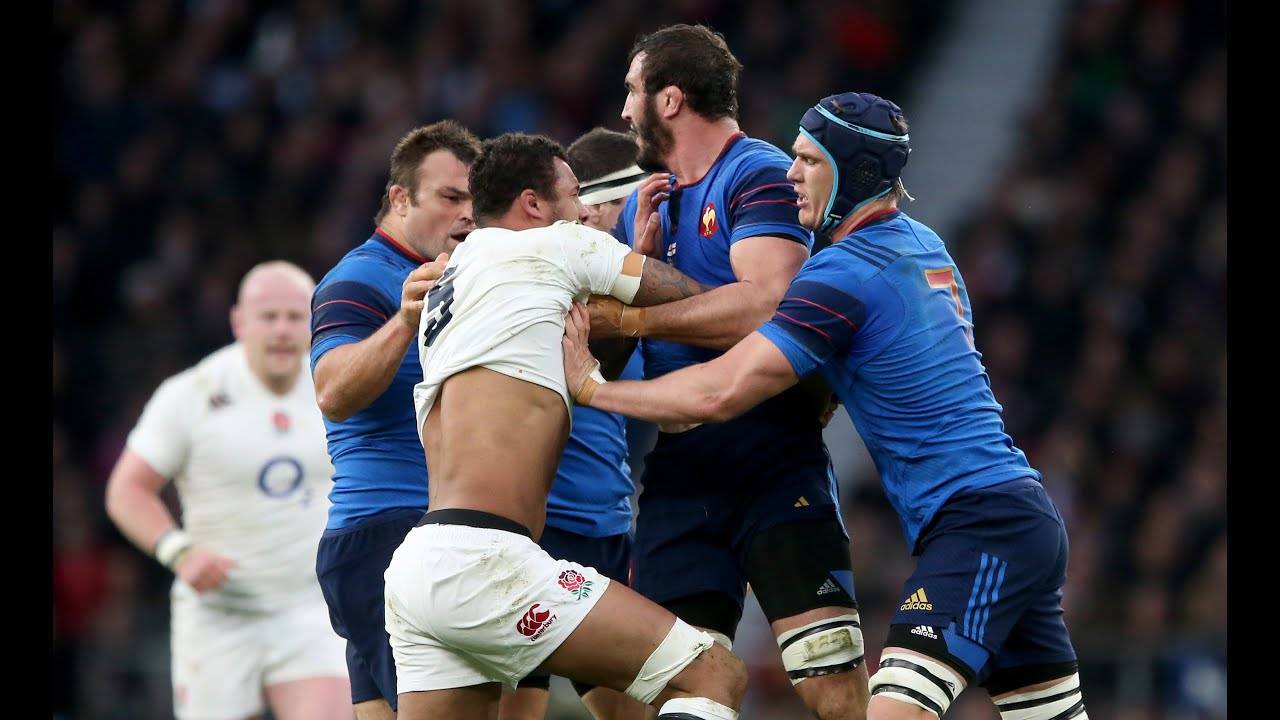 "What would I beat everyone at Saints at? Probably a fight!"
IS THERE ANYTHING FITNESS RELATED THAT YOU WOULD BACK YOURSELF AT BEATING EVERYONE AT SAINTS AT?
Everyone at the Saints...probably a fight! Fitness related, I'd probably say no, I'm pretty well rounded in terms of fitness, but I wouldn't say that I'm the best at anything. Mat Fraser is pretty good at everything though so I'll take the all round award! In regards to fitness, Dan Biggar is probably the fittest, although it's easier to be fit when you weigh 85kg whereas I'm around 118kg!
WHAT SORT OF NUMBERS ARE YOU HITTING?
It really depends on what point in the season we are in or if I have picked up any niggles. My back squat is roughly 210kg and my bench press max is about 150kg. I'm nowhere near the strongest though, I'm not really made for it being 6ft 6".
- 
Follow Courtney on Instagram to keep up with his at home training during lockdown, his life at home with his 4 kids, and the pending return of the season post lockdown.