Nike Metcon 7 Review: Everything You Need to Know
Say hello to the all new Nike Metcon 7. Launching this Saturday the 3rd of July at WIT.

The Metcon 7 has just dropped with a bang, and a near instant sell-out with the Mat Fraser release. Continue reading to find out Everything You Need To Know About the Metcon 7 and be sure to sign up to shop the launch first this Saturday.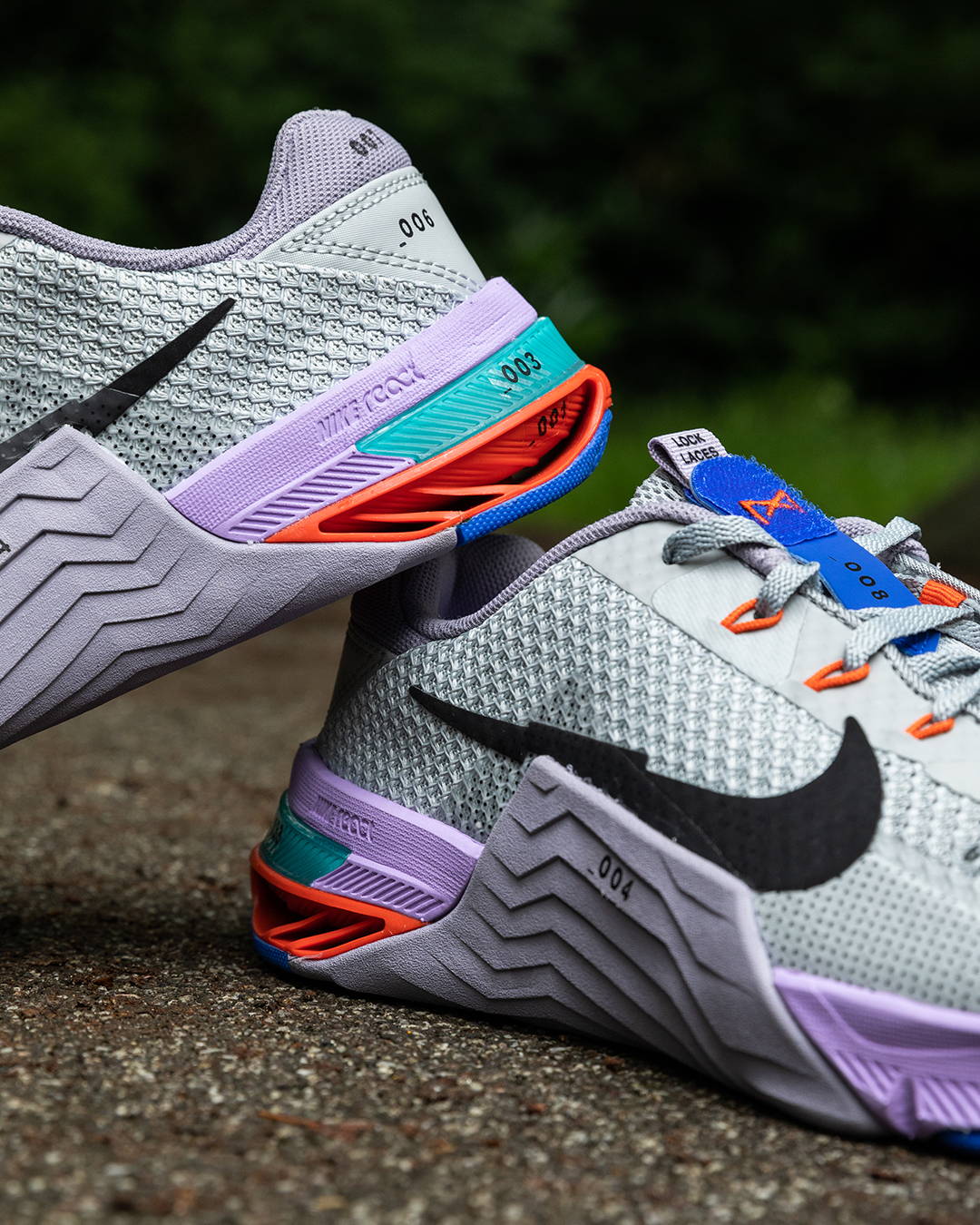 "ULTIMATE PRACTICALITY FOR THE FUNCTIONAL ATHLETE"
 Nike Metcon 7 Review
STABILITY
Let's talk Stability. The 7 is built to deliver stability under pressure. The 7 has an updated flat and wide base with a plate that distributes pressure beneath the heel to the perimeter of the shoe, in a bid to keep you feeling firmly planted while you lift any weight. This new design feature is complimented with an open spring air unit that allows the heel to flex without compressing the foot.
But that's not all, the 7 sees the addition of Nike React foam cushioning in the midsole, a feature that most of us will already be familiar with from the Nike React Metcon range. This brings much more comfort and spring to your step, making it a big upgrade for running workouts and general HIIT workouts.
GRIP
The 7 delivers grip from every angle. The triangular rope wrap we were expecting, has been revamped and extends to the top of the medial side of the shoe, delivering the most comprehensive grip of any Metcon to date for rope climbs. The improved rubber tread on the outsole also gives you explosive traction on any surface, whether it's on the gym floor or slippy astro during sled pushes.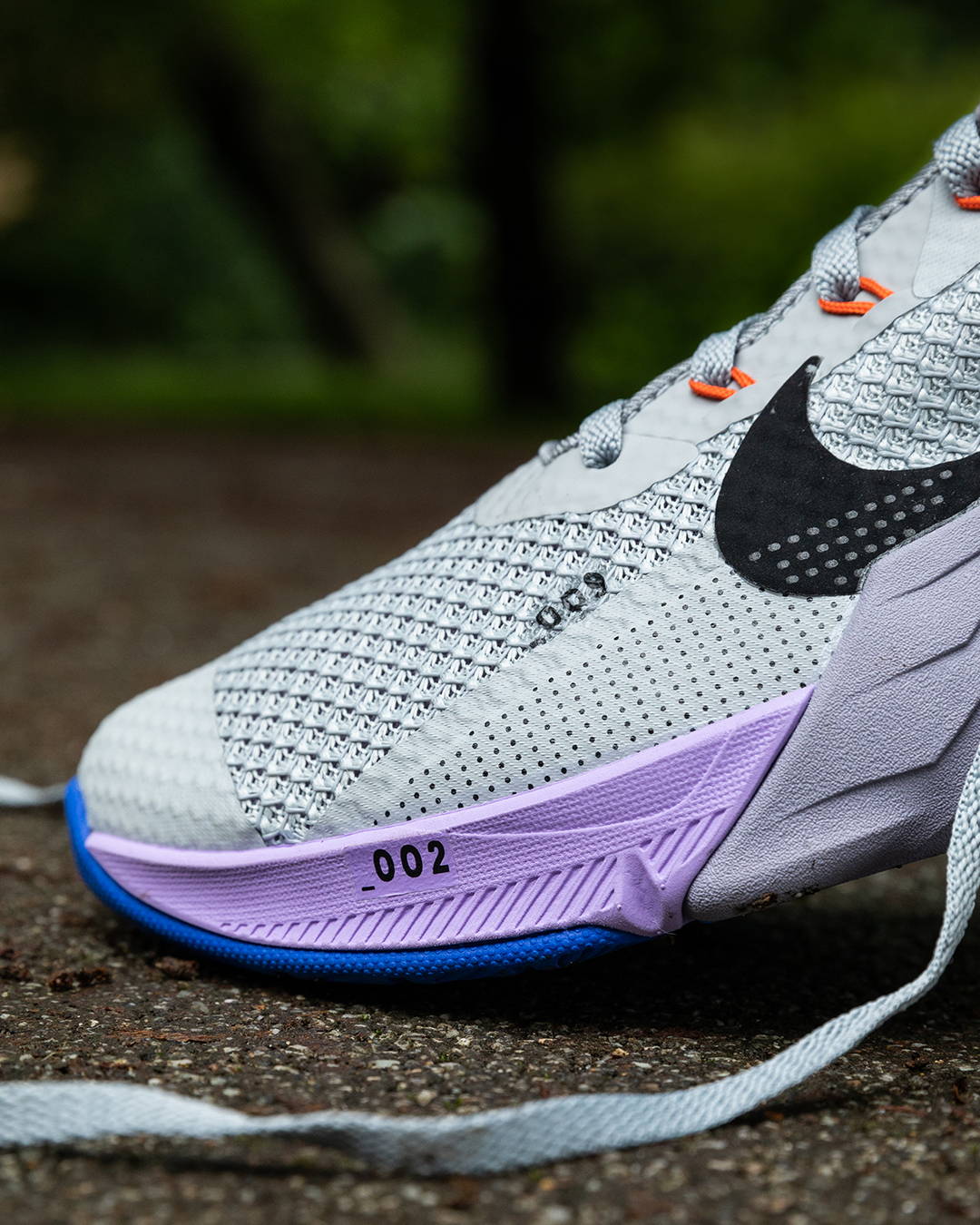 "THE MOST COMPREHENSIVE GRIP OF ANY METCON TO DATE"
THE VERDICT
Every new design feature of the Metcon 7 is beautifully, and simply FUNCTIONAL. It's clear that feedback from the community is being heard.
Other improvements include developments to the HSPU heel clip, and also we see the introduction of a new feature, the hook-and-loop strap that helps the laces stay tied and out of the way. This is a clear response to feedback received from countless Athletes who have had to break double-under to flailing laces. The 7s are designed to remove any barrier that may prevent you from reaching your best performance.
So what are you waiting for, you can order your Nike Metcon 7 from this Saturday at WIT Worldwide with Early Access, but you need to be signed up to shop first. 
So visit the WIT Launches page now to secure your Early Access now. You won't one to miss this one. 

Are Nike Metcon 7 good for weightlifting? 
 The Nike Metcon 7 is a great shoe for weightlifting boasting a wide and flat sole designed to distribute your weight evenly aiding stability. This feature makes you feel grounded and in control when weightlifting.
Can you run in Metcon 7? 
Yes you can! The Nike Metcon 7 sees the addition of Nike React foam cushioning in the midsole, bringing a spring to your step in a running workout. This addition makes running more comfortable but does not compromise the stability needed to also perform well in lifting.
What are Metcon shoes good for? 
Nike Metcon 7s are great for all round training whether it be functional fitness, CrossFit, weightlifting or any type of working out where you require a flexible but stable shoe.
Are Nike Metcons good for working out?
The Nike Metcon 7 is one of the leading shoes for working out, made to function well across training methods. The Nike Metcon 7 boasts a stable sole with extensive grip and a durable upper designed to withstand your training demands.