Hyrox VCF BODYWEIGHT Workout ONE
HYROX VCF EQUIPMENT WORKOUT ONE
30 Minutes
Coaches Tip
VCF Bodyweight Workout #1 is a 20 minute AMRAP where the goal is to complete as many reps as possible within 20 minutes. In the first round you complete 10 Burpees, 10 Alternating Lunges and 10 Squats. With each round you add 5 reps. So in the second round you complete 15 Burpees, 15 Alternating Lunges and 15 Squats. Continue this pattern until 20 minutes are up. 1 lunge equals 1 rep.
SCORING
Your score is the total total reps/meters count of all movements combined.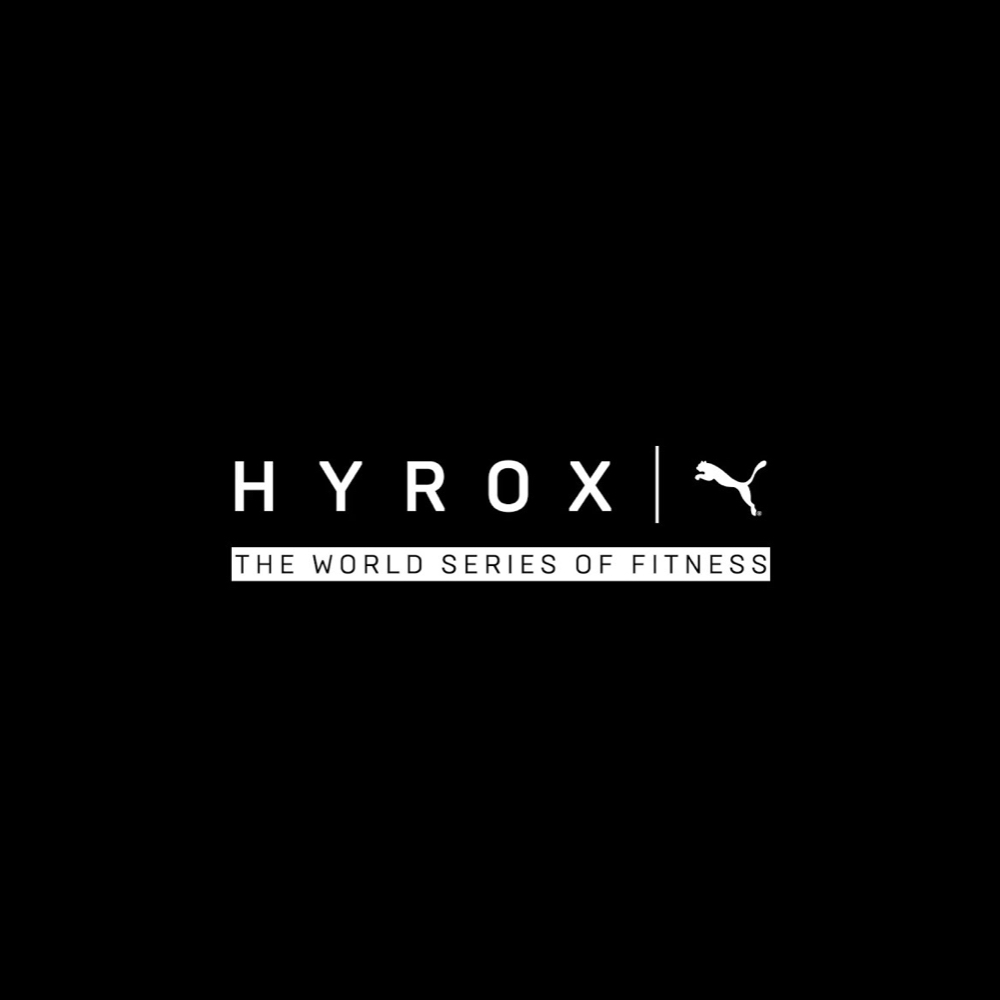 Meet HYROX VCF
The Hyrox Virtual Championship of Fitness is a global virtual fitness competition in which thousands of people can take part from their home/gym, wherever in the world that may be! The VCF will feature five workouts, over the course of three weeks. There will be two categories in which you can take part; bodyweight or equipment. This will enable all participants to complete regardless of lockdown regulations and/or access to equipment. The VCF will culminate with a live Grand Final on Sunday, July 26th, where the top four men and women from the equipment category will compete for the title of Virtual Champion of Fitness, and some epic prizes.