CHOOSETHE RIGHTSPORTS BRA
WITH DR HAZEL WALLACEAKA @THEFOODMEDIC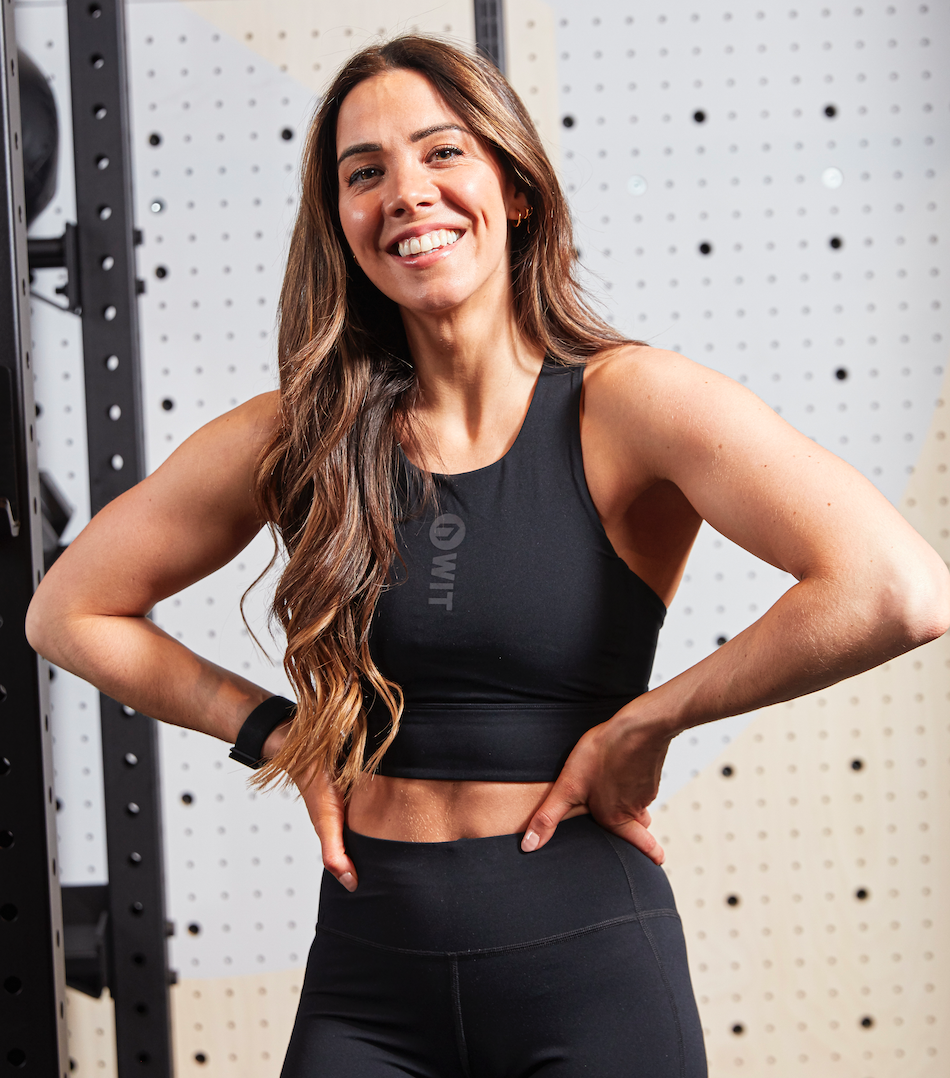 ALL SUPPORT LEVELS
WHAT YOU NEED TO KNOW ABOUT
HIGH MEDIUM & LOW SUPPORT BRAS
Sports bras are classified in low, medium and high support based on the level of support and breast movement reduction (%) achieved. Ideally this should be tested in a lab, but is not always the case and so may be classified based on the features. You will find variation amongst brands so it is important to test them out for yourself first. If in doubt always go a level of support higher.
SHOP ALL SPORTS BRAS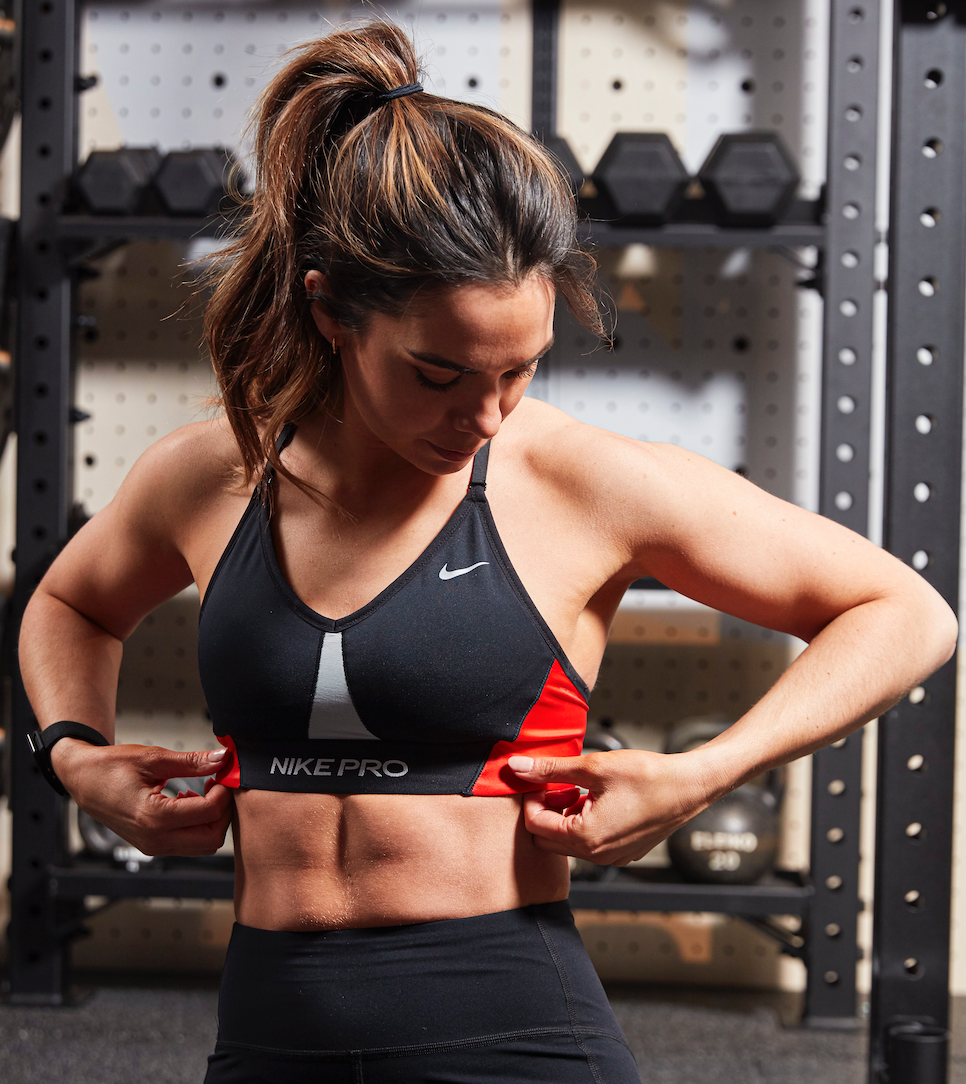 LOW SUPPORT
LIGHT SUPPORT
STRETCH
SWEAT WICKING
FLEXIBLE, LIGHT SUPPORT BRAS
FOR LOW IMPACT ACTIVITIES
Low support is designed for low-impact exercise including yoga, mobility, and stretching where there is little bounce. It may also be suitable for forms of resistance training involving slow and controlled movement. A low-impact sports bra is typically lightweight made with stretchy material, usually without cups or underwire, and often narrow straps.
SHOP LIGHT SUPPORT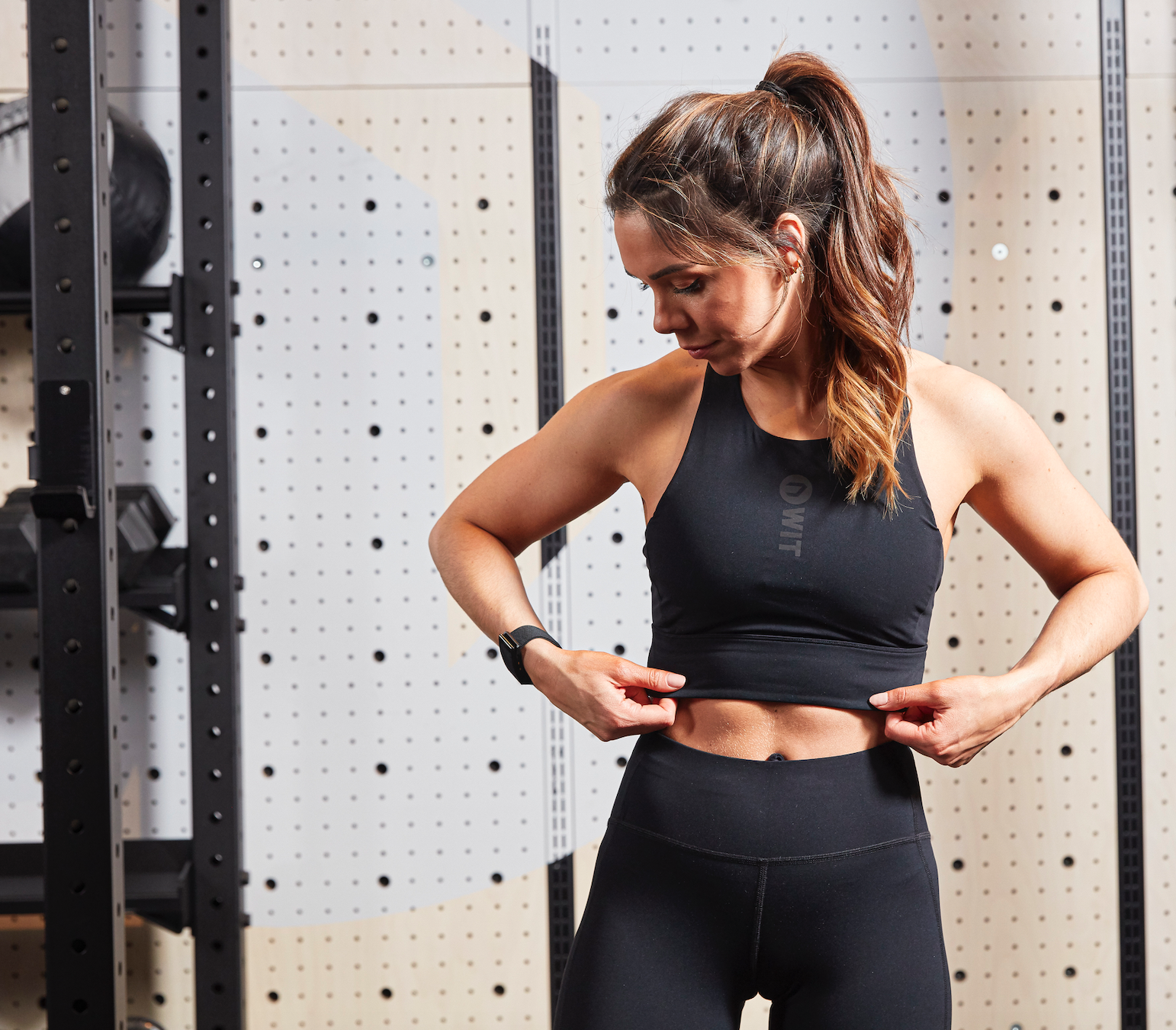 MEDIUM SUPPORT
SWEAT WICKING
MEDIUM SUPPORT
BREATHABLE
BREATHABLE, SUPPORTIVE BRAS
FOR A VARIETY OF WORKOUTS
This type of sports bra is suitable for varied workouts that might include moderate impact activities, such as cycling or power walking, and/or varied weight training. These bras often incorporate compression and may or may not have cups to lift and support each breast. Ideally a medium support sports bra will have a wide underband to increase support and reduce strain on the shoulders. Wider shoulder straps may also be more comfortable for longer workouts.
SHOP MEDIUM SUPPORT BRAS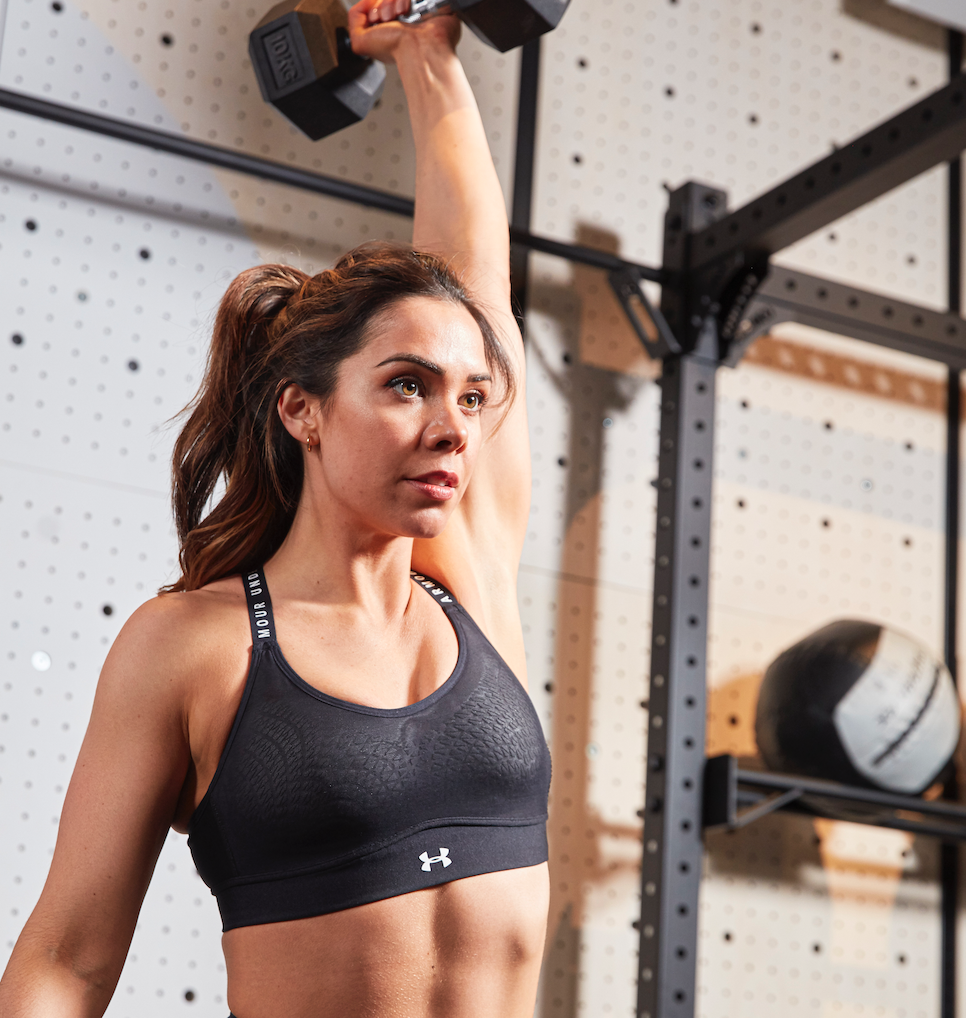 HIGH SUPPORT
HIGH SUPPORT
SWEAT WICKING
ANTI ODOUR
STRATEGICALLY SUPPORTIVE BRAS
FOR HIGH IMPACT ACTIVITIES
This level of support is important for workouts that involve high impact such as running, jumping, burpees - basically most functional CrossFit Workouts. A high impact bra should typically include all the features mentioned in Hazel's full guide on the WIT Newsroom such as; compression and encapsulation, cups formed from padding or seams, a wide and adjustable underband and shoulder straps, and a higher neckline.
SHOP HIGH SUPPORT