Unveiling the new WITxReebok nano x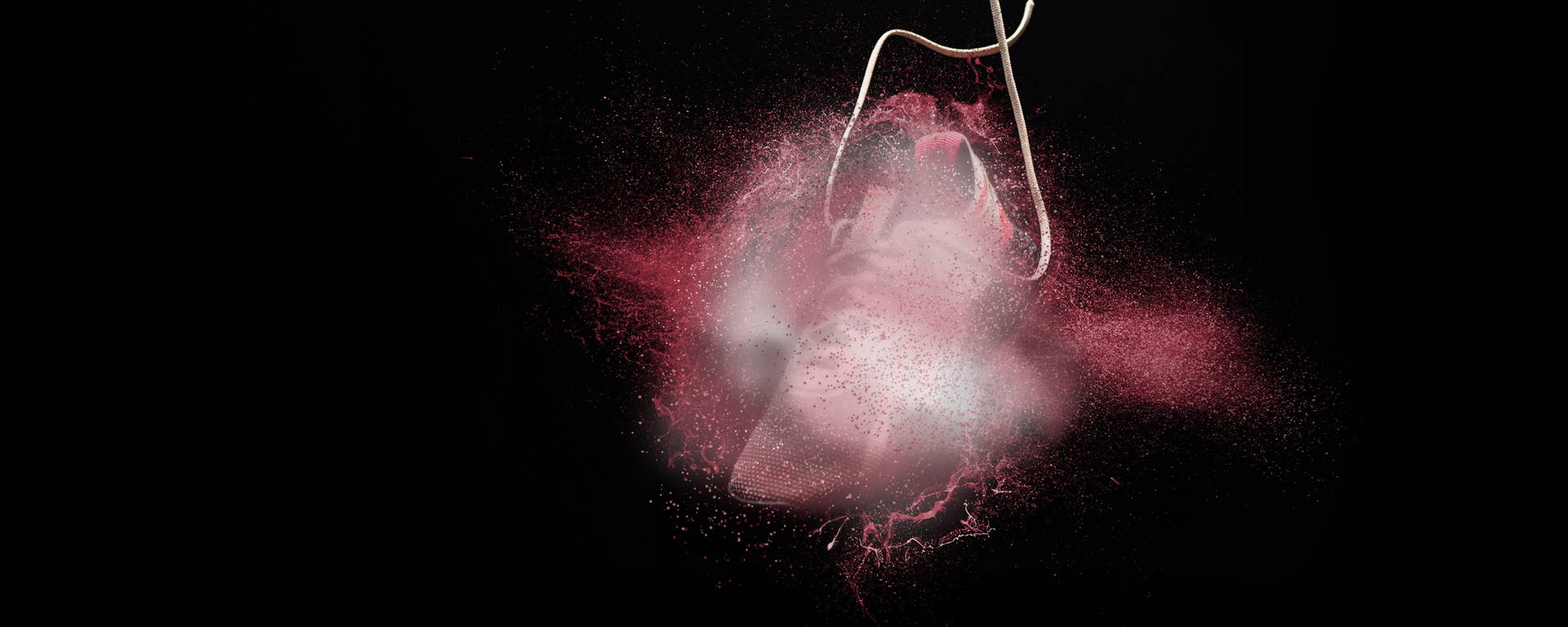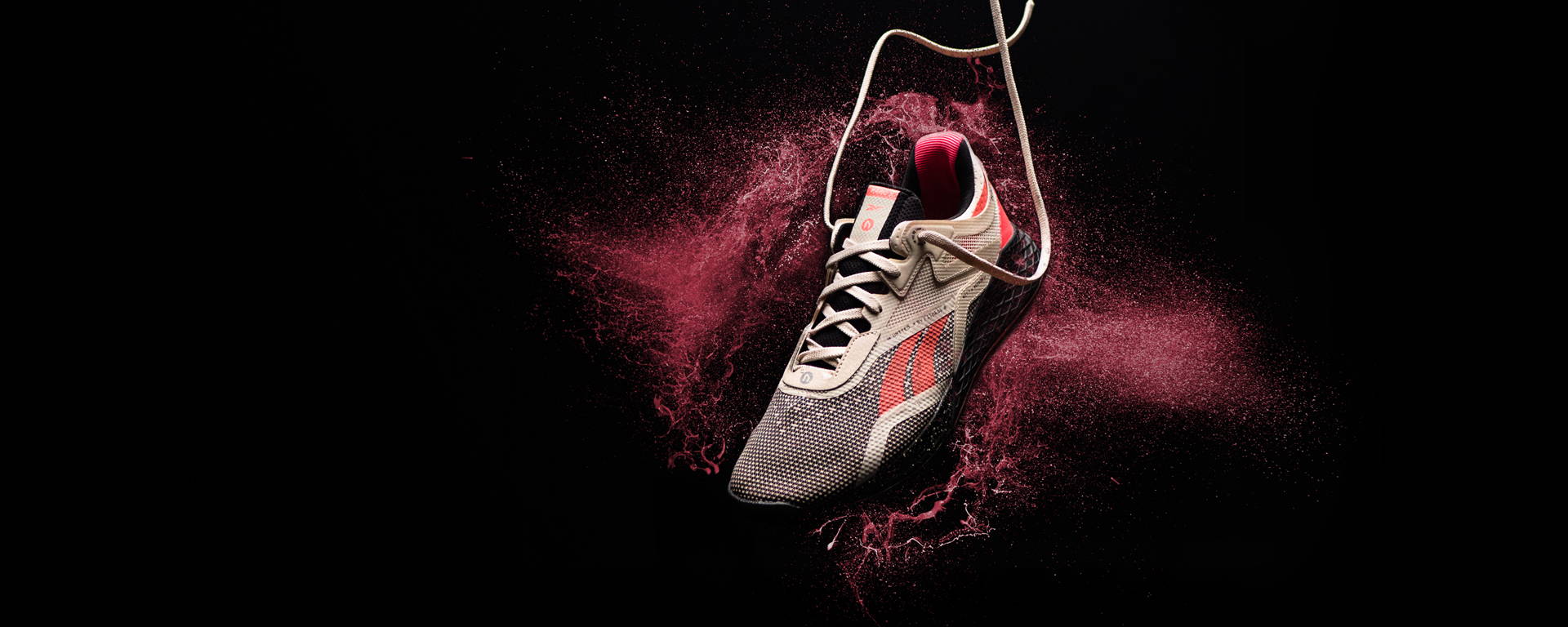 Introducing the new WITxREEBOK NANO X
The ultimate intersection of lifestyle and sport, the WIT x Reebok Nano X features all the versatility and functionality needed to keep up with the gym goers' most intense sessions, and wrapped in a colour palette inspired by the streets of Shoreditch, London.
Explore the Shoe
LAUNCHING THE NEW   +  
COLLABORATION
PATRICK VELLNER — 2020 CrossFit Games and his predictions for '21
BRENT FIKOWSKI — Difference in the Details with WIT & Reebok
UNVEILING THE WIT x REEBOK NANO X
A 30 MINUTE EXCLUSIVE WITH ERIC ROZA, CEO OF CROSSFIT
Haley Adams — Navigating the online format and predictions for Aromas
Jamie & Elliot Simmonds — Training for an uncertain season finale
Annie Thorisdottir — Motherhood, training, and 2021 ambitions





Join in on social using #TeamWIT
"
Being a professional athlete is like the most selfish lifestyle you can have. It's all about your day, your sleep, your routine… and now I'm on someone else's schedule… and i wouldn't trade it for anything.
Annie Thorisdottir
on Training and Motherhood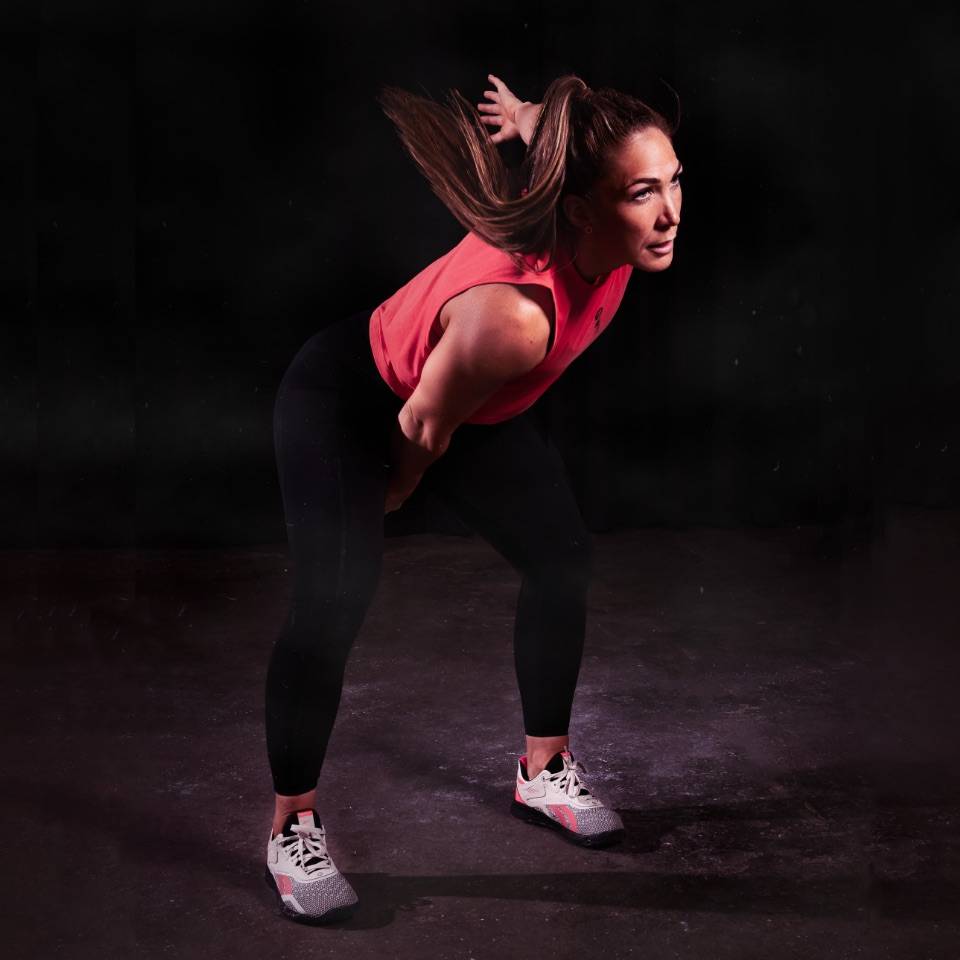 WIT NANO X WOMEN
INSPIRED BY THE STREETS OF SHOREDITCH
SHOP THE LOOK